Meet Our Coaching Team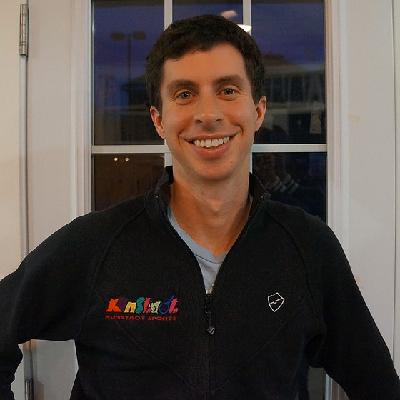 Sean Fowler
Head Pro
Professional qualifications: Club Pro 2 level certification (Tennis Professionals Association) and Tennis Professional Association Member.
Sean is a Certified TPA Club Pro 2 Level Tennis Coach who has been coaching tennis for 19 years at the Craig Henry Tennis Club. His patience, expertise, professionalism and willingness to adapt to his clients' needs make him a well-respected and sought-after coach. He uses a variety of techniques and believes in making learning fun at any age. As a highly certified and experienced coach, along with being a very accomplished tennis player, Sean teaches all ages, levels and abilities, but his specialty is teaching beginner and intermediate players in Ottawa. Some of the services Sean offers include the following: Private, Semi, and Group Lessons and Clinics.
For more information about Sean's programmings, visit: http://www.seancoaching.com.
Contact: sean.coaching@gmail.com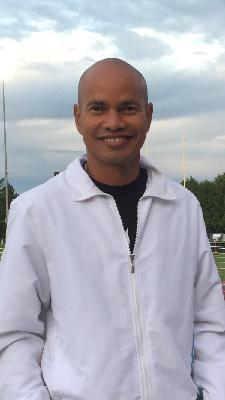 Horacio Loor
Assistant Coach
Professional Qualifications: Certified Instructor and active member of the Tennis Professional Association. For 5 consecutive years he was privately taught the game of tennis by previous Craig Henry coach Rick Valois.
Horacio's ability to explain the effortless racquet swing path needed for every tennis stroke makes him a great candidate for those wanting to brush up the mechanics required to properly hit a tennis ball on the court. He coaches all levels of players and will be leading the summer camps and after school programs here at CHTC this outdoor season.
His patience and expertise is appreciated by young and adults alike. Horacio's positive and helpful attitude makes playing the game of tennis educational while having fun.
You can reach Horacio at coachhoraciochtc@yahoo.com.

Coaching membership
To be able to take lessons with club coaches on the Craig Henry Tennis Club courts, you must be a club member. However, we also offer the coaching membership so that non-members can take lessons at the club. Holders of a coaching membership can be present on the courts only during tennis lessons and under the supervision of a club coach. No key or shoe tag is issued to holders of a coaching membership. Please download the coaching membership form and fill it. Also, download the waiver, read it carefully and sign it.
Get coaching membership form (PDF)
Hand in the form along with a signed waiver and your payment (cash or cheque) to a club attendant and then text Lorna at 613-402-1332 that the form is at club. Make cheques payable to Craig Henry Tennis Club.